Magnolia Recovery Resources
EDUCATE - CONNECT - SUPPORT
Meet Maureen Cavanagh
Maureen Cavanagh is the founder of Magnolia New Beginnings and Magnolia Recovery and Consulting which provides family recovery coaching services, training, and family program development. She is a key note speaker and the author of the critically acclaimed memoir, "If You Love Me: A Mother's Journey through Her Daughter's Addiction and Recovery," published by Henry Holt/MacMillan in 2018 as well as the co-host of the Collateral Damage podcast. She holds a Master's in Education as well as a Master of Public Administration. She is a CCAR recovery coach trainer, trained interventionist, and creator of the Family-Focused Addiction Support Training (FAST) curriculum providing education for loved ones supporting a person with a substance use disorder and CEU's for professionals working with those in and seeking recovery and their families.
Maureen initially created the online nonprofit support and education site, Magnolia Addiction Support, to connect with other loved ones supporting a person in recovery while struggling with her own daughter's heroin addiction. Magnolia currently supports, through online groups, over 25,000 members who are loved ones of a person with a substance use disorder, more than 12,000 members in or seeking recovery, and posts information and inspiration to hundreds of thousands of people each year.
Maureen's goal is to provide online live support groups and trainings through Magnolia Recovery Resources as well as access to outside resources and education. Maureen strongly believes that knowledge and connection are the answer to many of the issues we face and hopes to provide that support so that no one should struggle with addiction alone.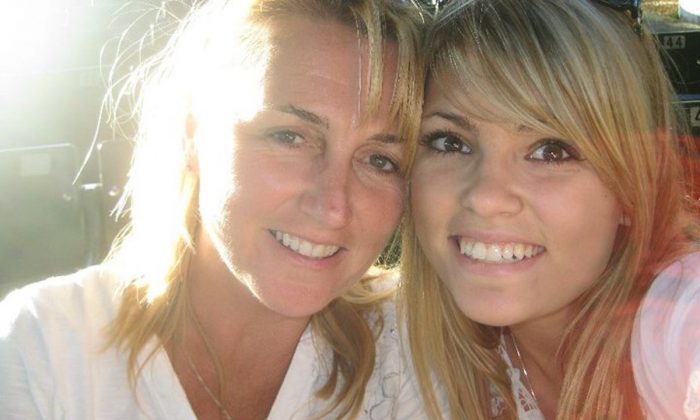 Educate - Connect - Support
We offer a variety of private pay and free resources listed below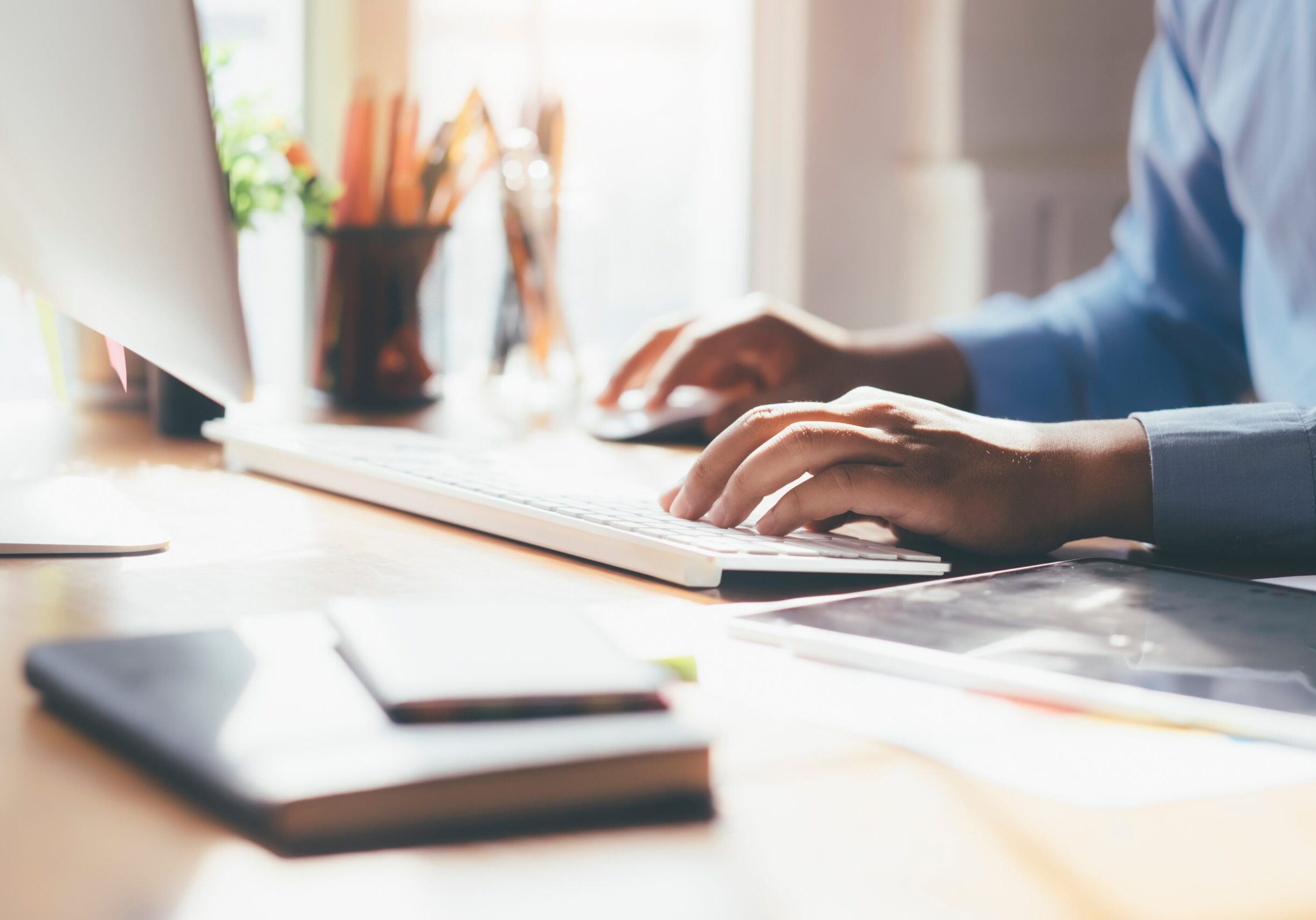 The FAST (Family-Focused Addiction Support Training) curriculum is an interactive learning experience preparing the support system, both family and professional, to become better able to listen, communicate, understand and connect around the issue of substance use disorder. Please reach out for information on one hour, three-hour, one day and multi-day trainings and presentations. CEUs available.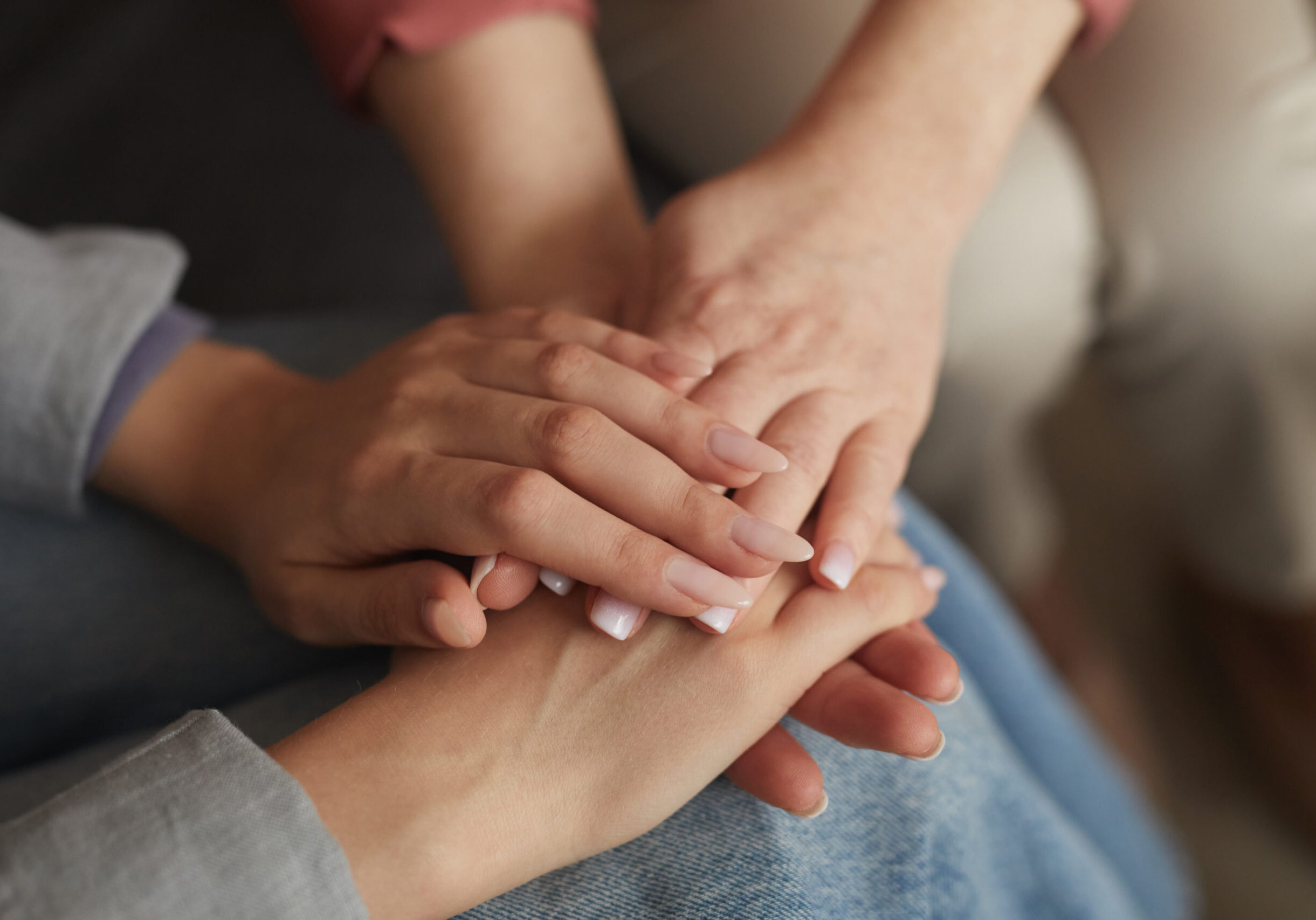 Please reach out if you'd like to learn more about private family coaching, intervention services or case management. www.MaureenCavanagh.net
If you would like more information about our upcoming educational options, sign up for our emails below.